I had never thought about traveling to New Zealand, it just seemed too far away from New York. But, I was afforded the opportunity and I'm so glad I made the trip. While it was only for nine days (ten if you count the last day when I managed to miss my flight back), I was able to see three distinctly different environments and visit both the North and South Islands.
I was immediately struck by how much it reminded me of England, where I grew up, but it was different in so many ways, especially the outdoor lifestyle.
I flew into Auckland and the very next day was on another plane to spend a few days in Queenstown on the South Island. Mention Queenstown to anyone in New Zealand and the reaction is the same, "what a beautiful spot, love to vacation there." I wholeheartedly agree!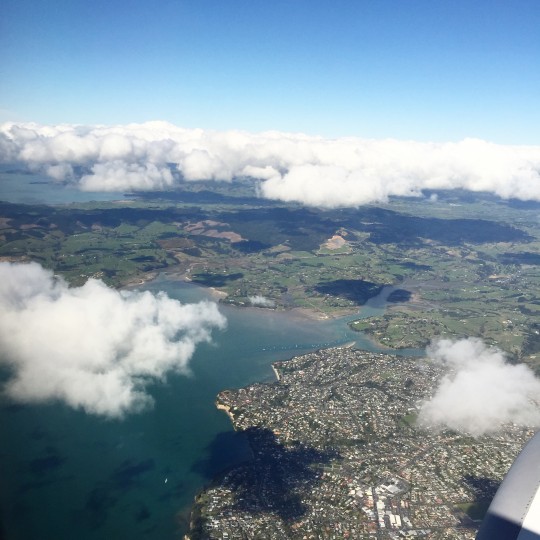 Queenstown, sits on the shores of the South Island's Lake Wakatipu, set against the dramatic Southern Alps. Renowned for adventure sports, it's also a base for exploring the region's vineyards and historic mining towns. The first thing you notice leaving the airport is the Remarkables, a mountain range that's famous for skiing, but remarkable just to look at too. I was lucky enough to stay at the newly renovated Sherwood. A little reminiscent of lodgings in the Hudson Valley, NY, the Sherwood was extraordinary for it's green, sustainable ethos. From the rooms to the kitchens, everything was reclaimed, recycled and reused. It had a relaxed vibe that immediately put one at ease. Sam, the Director, described it as a privileged environment that they strive to make really sustainable. From the carbon neutral cork on the walls that not only helps the acoustics, but also retains the heat, to the solar power that runs everything in the summer. The gardens provide an abundance of organic herbs and vegetables. They partner with local farms and wineries, resulting in some of the freshest and the most delicious meals of I ever eaten.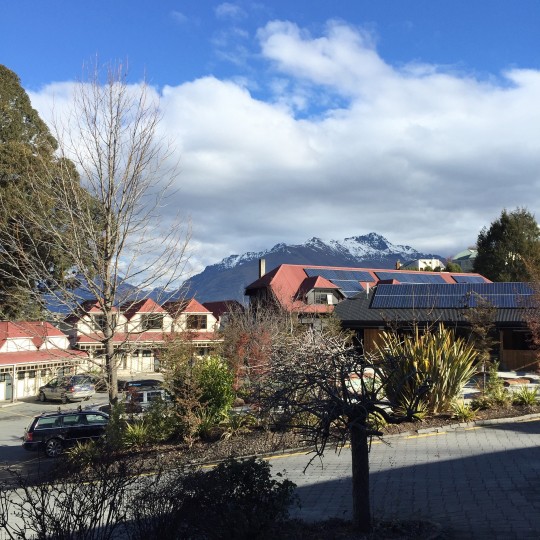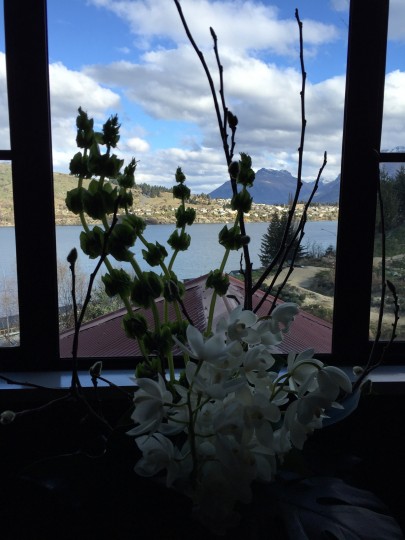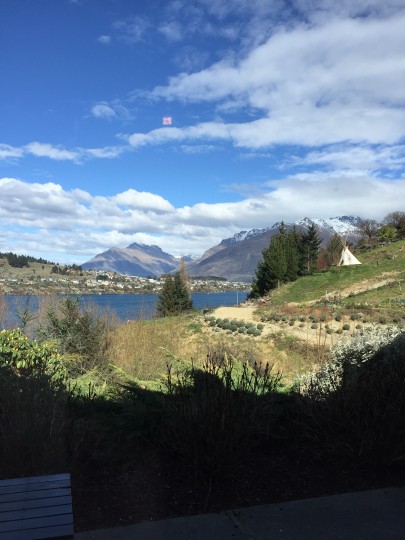 The one thing that a high functioning, strung out New Yorker noticed immediately was just how laid back everyone was. And, I have to say, it rubbed off. Helped by a sunset dip at the Onsen Hot Pools, tucked away in the mountains, this was a unique experience that got me into the Kiwi vibe from day one!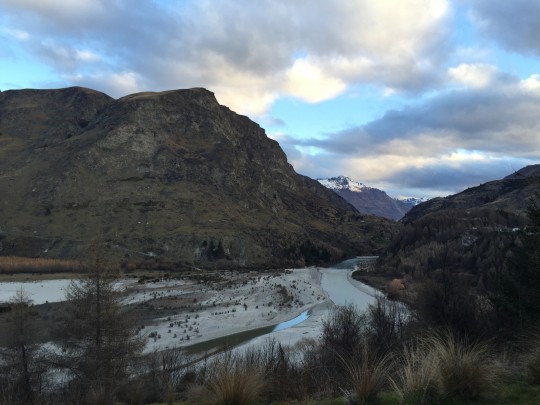 A trip on the Skyline gondola afforded stunning vistas of Queenstown and the surrounding areas.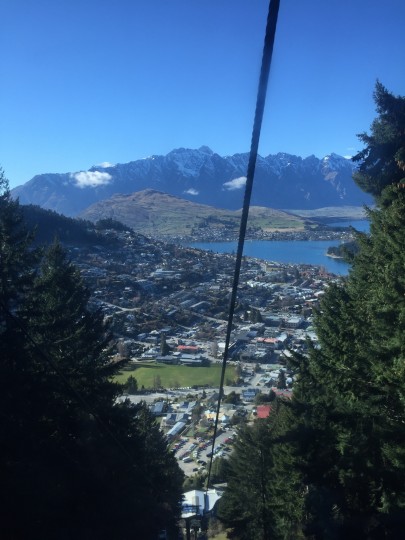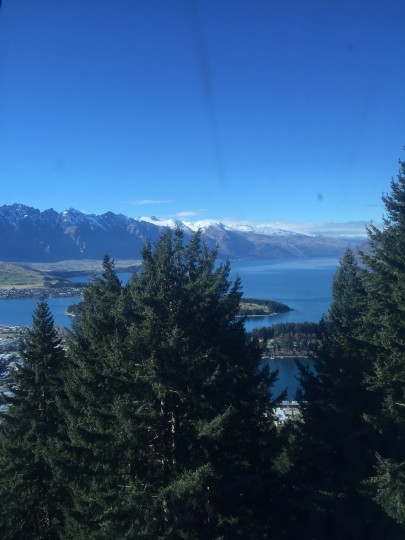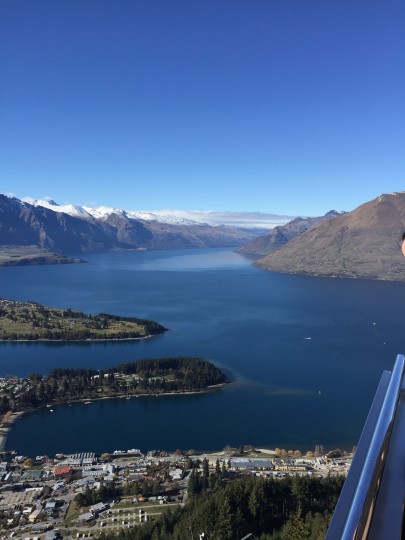 The lakefront is bustling with great little restaurants, pubs and bistros. I didn't have time to take a boat trip on the lake…maybe next time! But I did indulge in some wonderful local white wine and oysters tempura, I still dream of them.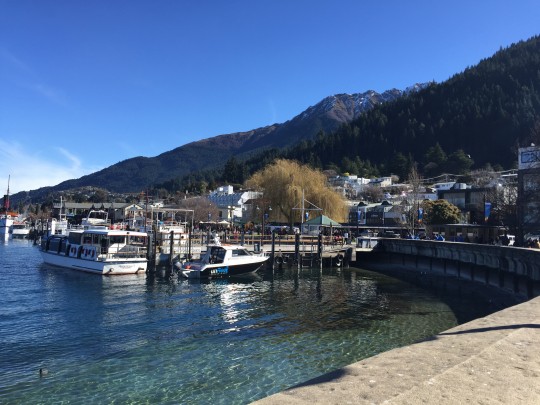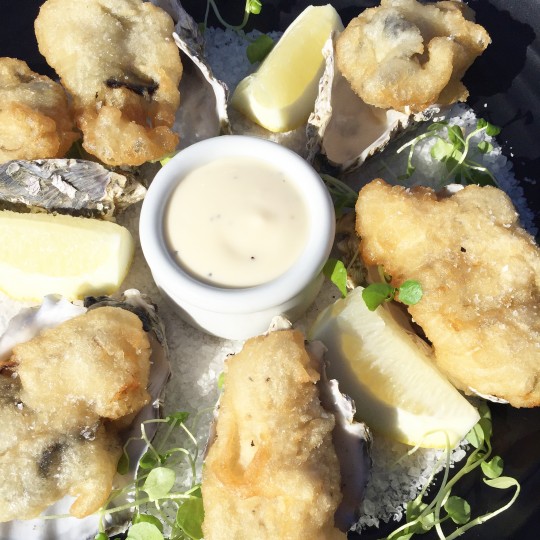 Arriving at the end of their winter meant that Queenstown could still have snow, Auckland would be spring like and Raglan could still be wet and grey (very English). But a lover of all seasons, I was up for any weather. Queenstown was mild with brilliant blue skies—absolutely stunning. Auckland was a mix, typical spring and Raglan started out sunny but quickly moved into driving rain and gusting winds.
I spent a few days in Auckland which is based around two large harbors and is a major city in the north of New Zealand's North Island. In the center, the iconic Sky Tower has views of Viaduct Harbor, which is full of super yachts and lined with bars and cafes. Auckland Domain, the city's oldest park, is based around an extinct volcano and home to the formal Wintergardens. Near Downtown, Mission Bay Beach has a seaside promenade. I got to see the whole of Auckland from 636 feet when I did the controlled base jump off the Sky Tower…to say it was a "rush" is an understatement!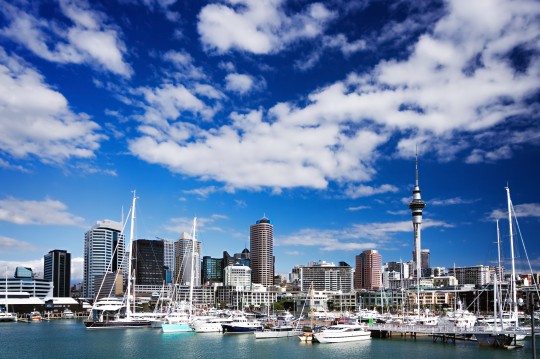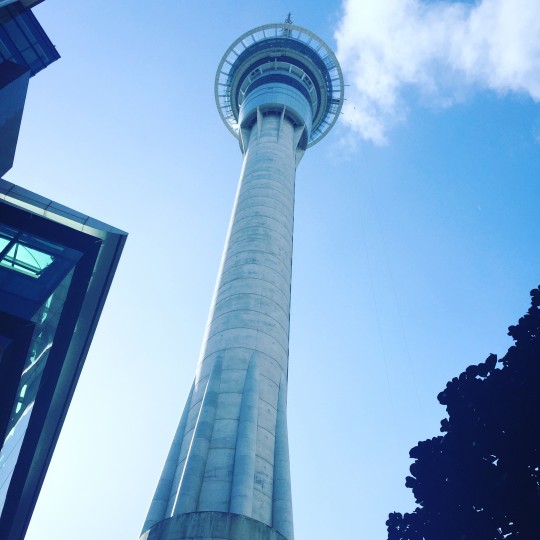 A few days spent with family in Raglan was relaxation in overload! Driving from Auckland, the scenery changes to rolling green hills and farmland. Raglan itself is a lively surf town with an interesting creative culture and the best coffee ever! Raglan Roast bought me around after a yoga session and an hour-long massage. With a dramatically scenic area of black sand coastline, its rugged beauty is hypnotic and it is a part of New Zealand that had always attracted people who are into sustainable lifestyles.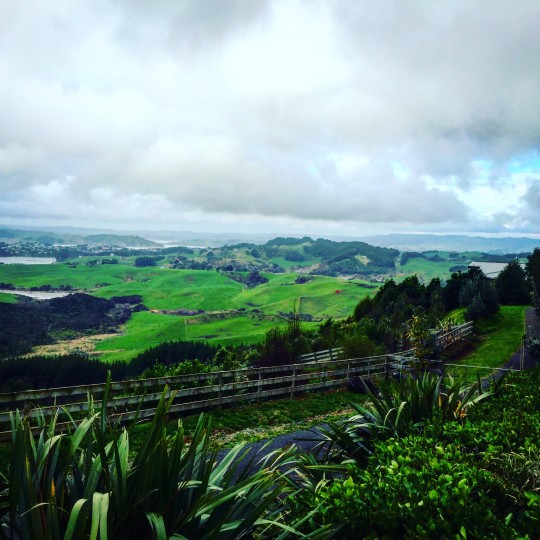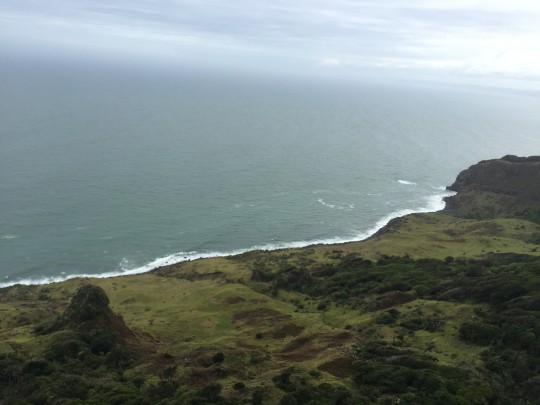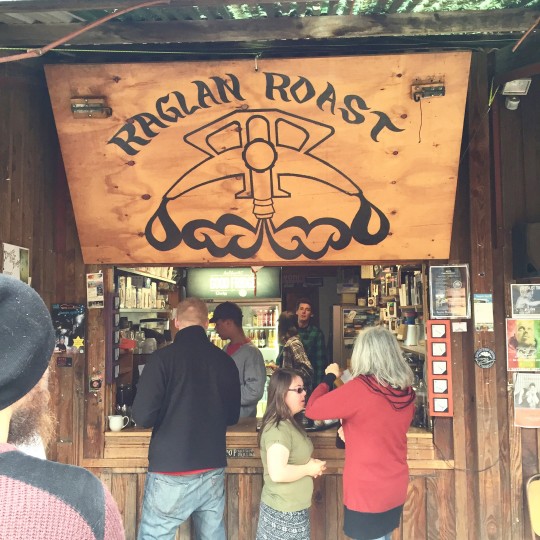 There are several excellent walks in the Raglan area. In just 10 minutes you can walk to the top of Bridal Veil Falls. If you want something more adventurous, you can climb to the top of Mount Karioi – on a fine day you can see all the way to Mount Taranaki. The Te Toto Gorge Track is another option – it's a route that was once used extensively by Maori and remnants of stone walls can still be seen in places. Raglan had a profound effect on me, whether it was Maori spirits or the fact that I was relaxed and open to different experiences, but I felt a deep shift, and a sense of belonging. That is something I will carry with me, always.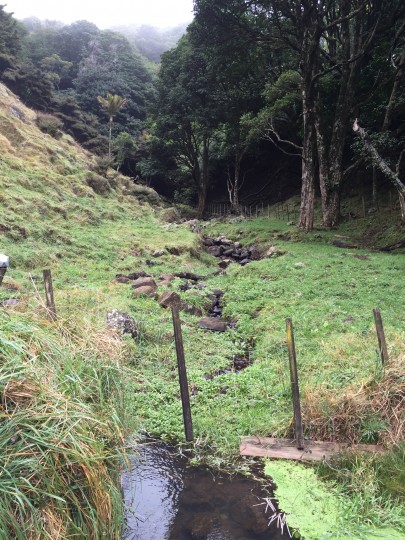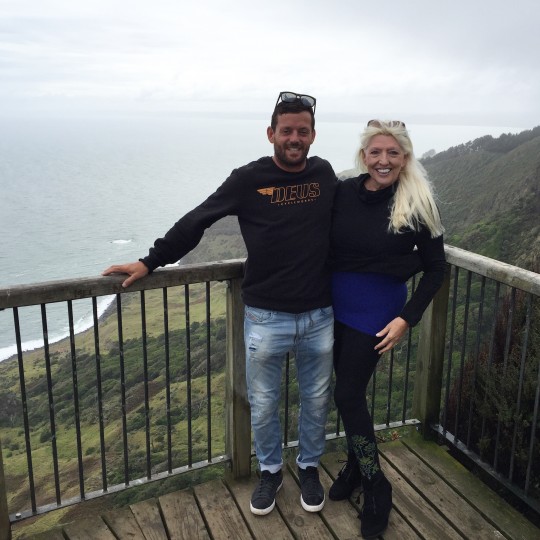 I had no preconceived ideas of what New Zealand would be like, but it exceeded expectations. It is so uniquely beautiful, it's difficult to categorize. It seemed to me that it was a little compact world all of it's own with mountains and beaches, farmland and cities, tropical vegetation and bush land, waterfalls and very strong coffee!
All relatively unspoiled with a true sense of community and pride, New Zealand lived up to its green and clean image.