We were recently lucky enough to sit in on a Master Class about Glutathione, sponsored by Setria® Glutathione and hosted by Keri Glassman MS RN, CDN.
Keri Glassman explained why glutathione is called the "Master Antioxidant", because not only does it neutralizes free radicals by itself, it also has the ability to reactivate other antioxidants, such as vitamins C and E. After antioxidants like vitamin C and E neutralize free radicals, they become unstable radicals themselves. Glutathione helps recycle these unstable molecules, returning them to active duty and extending their abilities to scavenge for and neutralize oxidants.
While glutathione is present in every cell of the body, as we age glutathione levels decrease due to various factors including UV irradiation, alcohol, cigarettes, drugs, and chemicals, so it's important that we up our glutathione levels to ensure that we get the protection this master antioxidant can provide.
Certain foods are rich in glutathione and we were invited to guess which of these six were the highest:
Avocado, asparagus, orange, spinach, strawberries, and walnuts.
Surprisingly, asparagus was number one, even though most of us picked avocado! Here's how they all ranked:
Number 1: Asparagus 28.3 mg per ½ cup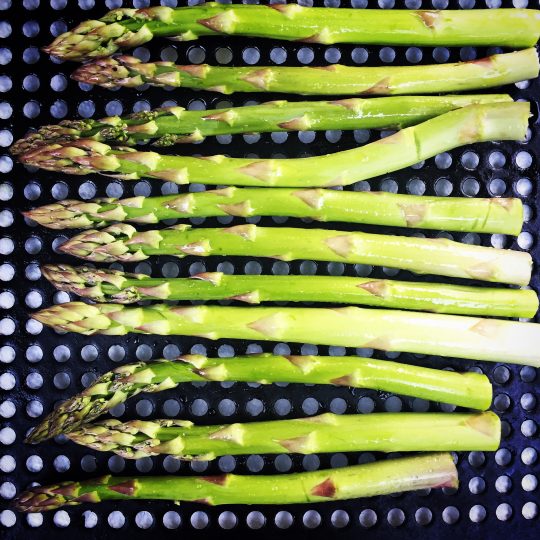 Number 2: Avocado 27.7 mg per 2/3 cup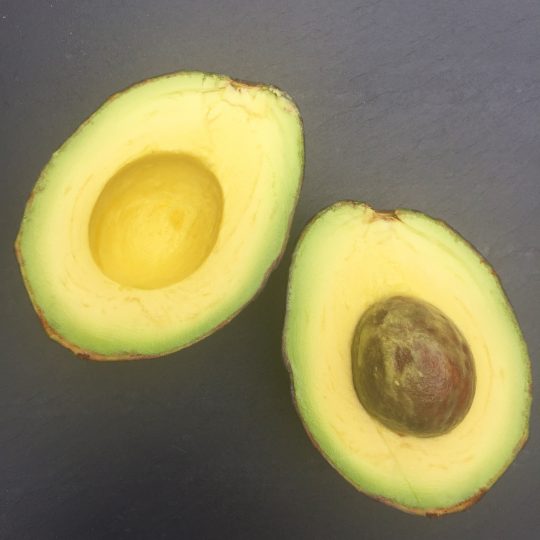 Number 3: Spinach 11.4 mg per ¾ cup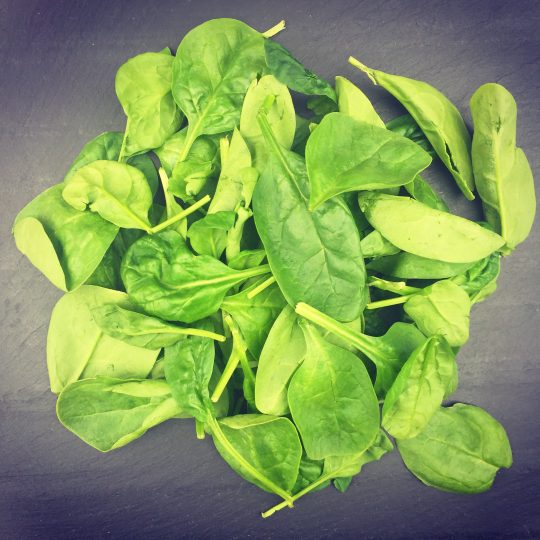 Number 4: Orange 7.3 mg per ½ cup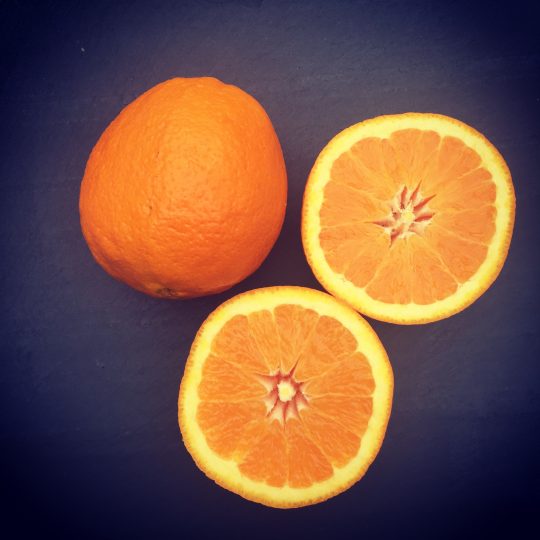 Number 5: Strawberries 6.9mg per ½ cup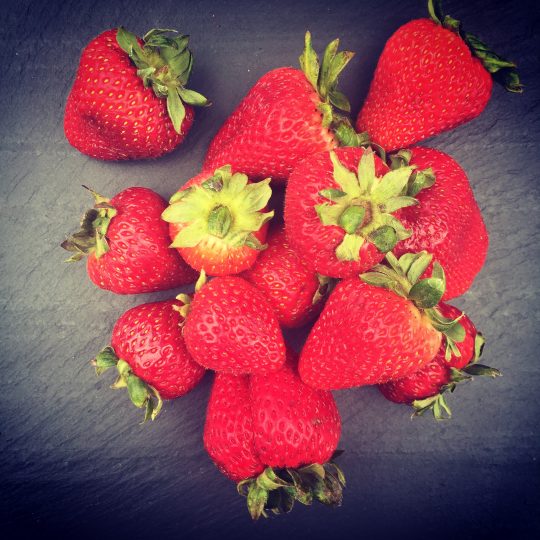 Number 6: Walnuts 3.7 mg per 1 cup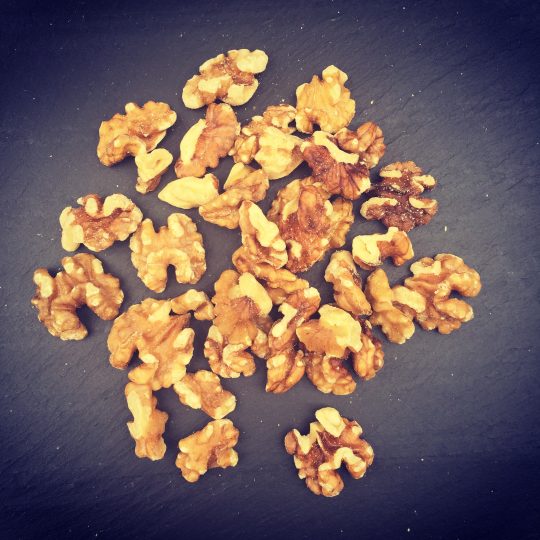 Delving deeper into healthy lifestyles and the role glutathione plays, Keri took us through two specific functions:
Immunity: Our immune system is a system of cells that work in the body to destroy pathogens and cancerous cells. Glutathione contributes to the stimulation of natural killer cells, increases white blood cell count and neutralizes free radicals while helping to regulate apoptosis.
Detoxification: Glutathione helps eliminate toxins, chemicals, and potential carcinogens that have made their way into the body and become absorbed. It is most abundant in the liver and the kidneys, the primary detox and elimination organs. It also protects the DNA against damage or mutation caused by harmful chemicals, environmental agent or damaging lifestyle habits. While your body's systems come equipped with a complex set of mechanisms and compounds designed to eliminate toxins, your body can continually absorb more through food, water, and air. Ridding your body of common toxins can help increase energy levels, boost your immune system, and it promotes healthy aging and overall wellness.
We came away not only understanding about the importance of glutathione in our diet, but also the need to top up with supplements as a little additional "health insurance".
Here are links to short video clips from the Master Class:
Glutathione — https://vimeo.com/275165608/77e8bc4af9
Glutathione Master Class – https://vimeo.com/275165274/aa98b0412a\
For more information about Setria® Glutathione visit www.SetriaGlutathione.com.