Whether you have dipped your toes in the realm of organic and sustainable agriculture, or you are fully immersed in it, most of us have heard about the nasty history of Monsanto, the agrochemical and agricultural giant that has dominated American farming for decades. The German chemical company Bayer acquired Monsanto in the summer of 2018. Recently, they have been trying to challenge thousands of lawsuits against them claiming that Roundup, their patented glyphosate-based herbicide, causes cancer (especially non-Hodgkin's lymphoma). The case has received a significant amount of attention, with interest being compounded by the fact that Roundup has been an extremely common product used by gardeners and farmers across the country, especially in the growth of fruits, vegetables, nuts, corn, and soybean.
On June 21, 2022, the US Supreme Court declined to hear Bayer's bid for the challenge. Though they did not explain their decision, we can read into the background of other cases against Bayer to understand why.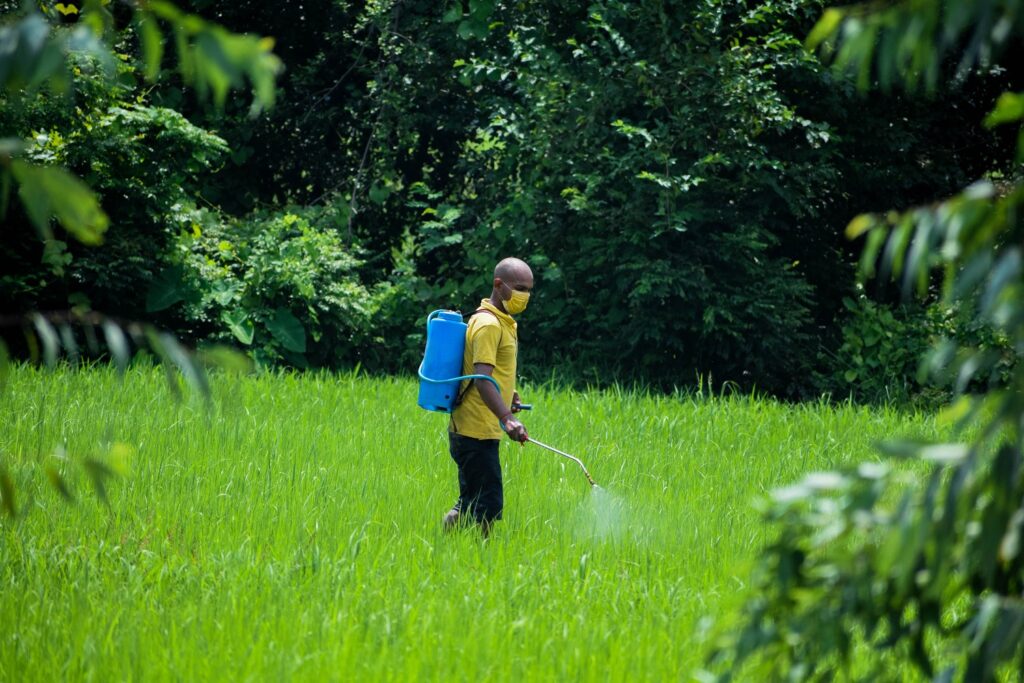 In 2015, the International Agency for Research on Cancer at the World Health Organization (WHO) declared glyphosate a "probable carcinogen." Even so, in January 2020, the Environmental Protection Agency (EPA) determined that glyphosate does not threaten human health when used "in accordance with its…label" and that it is "unlikely to be a human carcinogen."
In a US Appeals Court case on June 17, 2022, the Court sided with the Center for Food Safety (CFS), concluding that the EPA had not adhered to its guidelines when assessing glyphosate and that its findings were inconsistent with both lab and epidemiological evidence. It was especially noted that the EPA had ignored the formation of tumors in lab animals and that research had not been conducted to determine how much glyphosate enters the bloodstream after skin contact. Nor had the EPA analyzed how glyphosate reacts with other chemicals in products like Roundup, which can potentially exacerbate harmful effects.
Thirty thousand legal allegations have been made against Monsanto and Bayer concerning Roundup, and the Supreme Court's decision leaves intact Monsanto's conviction in a lawsuit filed by Edwin Hardeman, who traces his non-Hodgkin's lymphoma back to frequent contact with the weedkiller. Bayer has allotted over $15 billion to respond to the lawsuits brought against them. Meanwhile, investors in the company are seeking $2.5 billion in damages.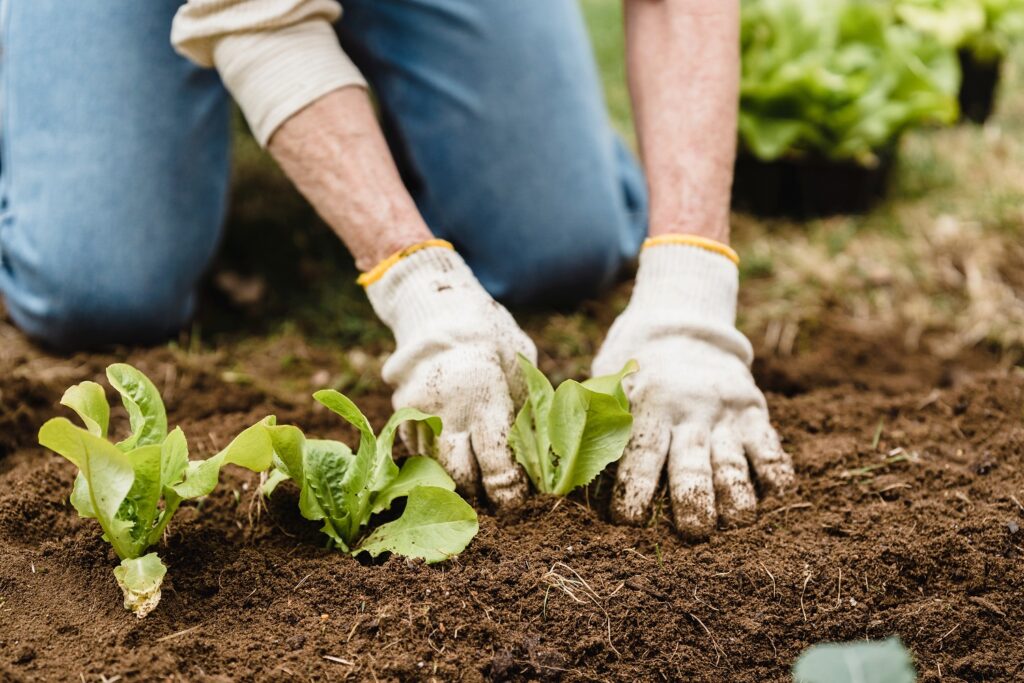 Roundup's dangers to human health, of course, are just one side of the coin. On the other side are its dangers to the environment. The product can disrupt entire ecosystems, especially if it is indiscriminately sprayed and unintentionally kills beneficial insects and pollinators. The safety of endangered and threatened species, which number over 1,300 in the United States, is in question. There is also worry that weeds may become resistant to glyphosate if Roundup is used regularly.
The EPA has been ordered to reassess glyphosate's risks within four months of October 2022. Mandatory tests include:
An ecological toxicity assessment
A cost analysis of pesticide harm done to farmers
And an Endangered Species analysis and mitigation
In the meantime, we can continue advocating against glyphosate use in the hopes that court cases will continue to restrict and ultimately ban the chemical.
Sources: https://sustainablepulse.com/2022/06/21/us-supreme-court-declines-bayer-bid-to-challenge-glyphosate-cancer-rulings/#.YrSsQXbMI2x