These eco-conscious brands have created the most comfortable pajamas made of eco-friendly materials that are guaranteed to help you sleep better. Now that spring is here it is time to put away your flannels and slip into your eco-friendly lightweight pajamas.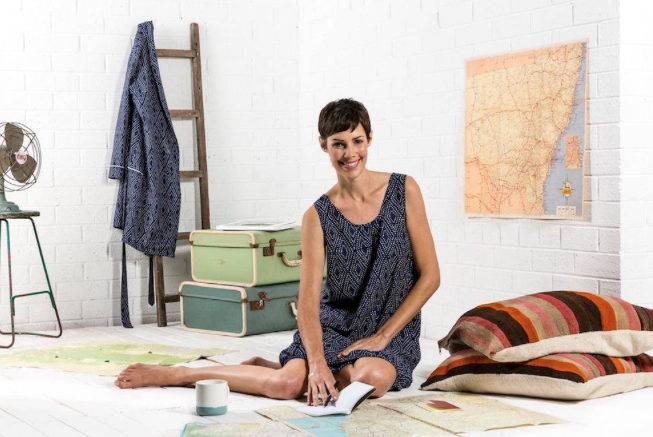 This Australian based sleepwear brand has your whole family covered! Their fabric is 100% GOTS- certified organic cotton and azo-free dyes. All products are vegan, and those making the pajamas are paid fair wages. To ensure nothing goes to waste, the extra fabric from the pajamas are made into children's underwear.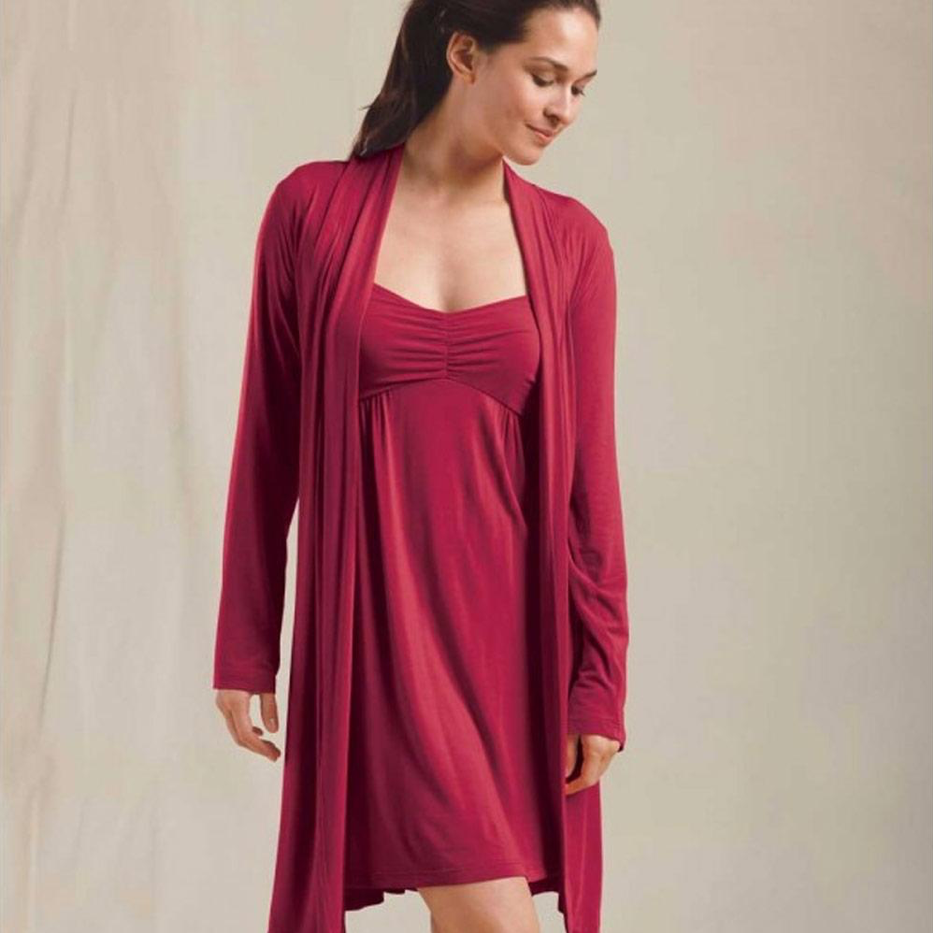 Vivaterra's super soft fabrics are made out of bamboo and spandex. Each piece is designed with stability and shape in mind. You are sure to feel like you are helping the planet while looking extra cute in these pajamas.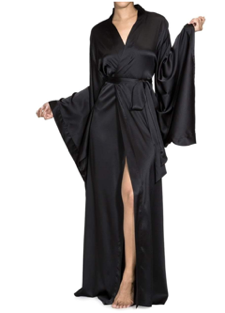 NudWear is a pajama brand created for women by women. Made from our unique silk lycra blend that is softer than regular silk, this robe is both comfortable and refined—making it an ideal choice for those who love the finer things. As a natural fiber, silk is both eco-friendly and thermo-regulating. This silky brand is unique because a portion of their product supports girls from low-income countries to get a better education.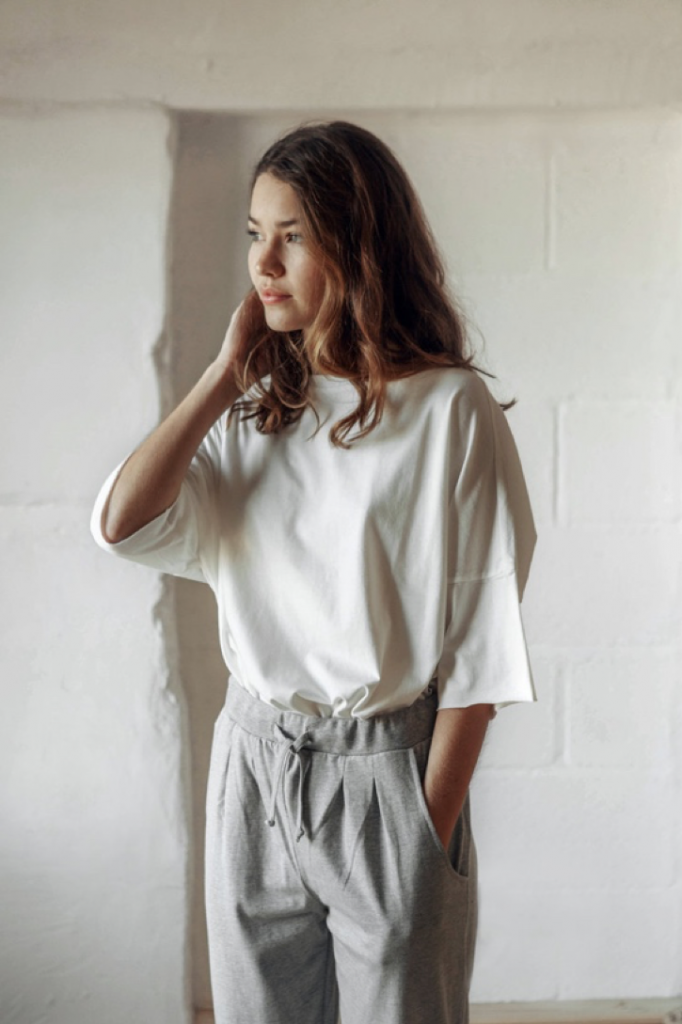 This ethical sleepwear line is inspired by Scandinavian simplicity and minimalism. Every piece of fabric is organic and certified fair-trade. The sisters are proud to say that: "Not only does our factory ensure equality, women empowerment, and ongoing training programmes to include bonus schemes, but they are committed to helping those who have been affected by the chemicals and fertilizers used in growing crops by establishing a dedicated cancer hospital." The create sleepwear for the whole family and offer unique kimono styles.