Summer is here and even though we want you to keep your go-to shades, we also want you to freshen your look with this summer's trending sunglasses. Whether you're into the statement bold frames or a more simpler look, here is the list of this year's top trends!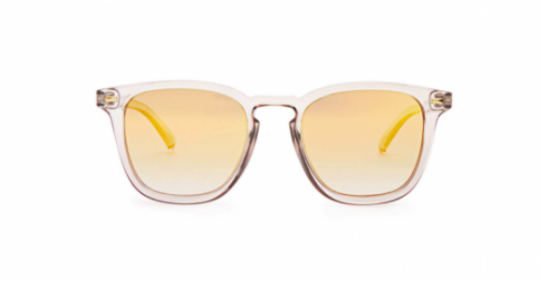 Translucent Tints
With so many color options, this look is more for the relaxed, whimsical person – they are fun and can add a little something "extra" to a simple summer outfit. If you want to splurge, Robert Marc has  great shades all crafted in France starting at $495 and for a more affordable option, checkout Wayfarer .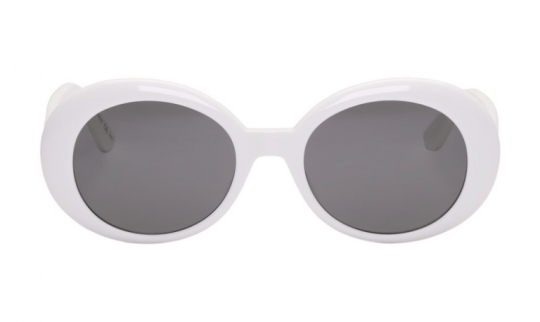 Bright White
Okay, so who doesn't love a pair of white shades? This season you can make the white sunglasses a bit more fun by going with a  different shape or metallic accent! Try Reiss for an oversize classic pair or MCM for a more futuristic look! You can't go wrong with either options!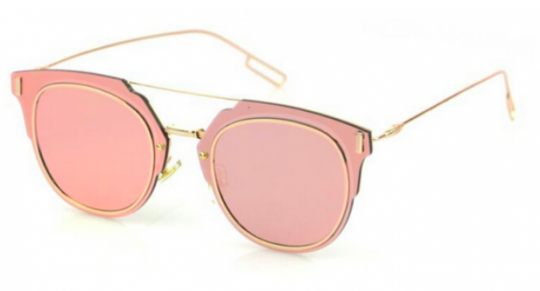 Metallic Pink 
We have great news for the lovers of all things pink! Pink sunglasses are totally trending this summer and we are so into it! This option can add a feminine yet fun touch to any summer outfit – and we think that you can even wear them into the Fall! For great options, look at Perverse because they donate 1 percent of the sales and inventory to charitable causes. Sounds like a win-win to us!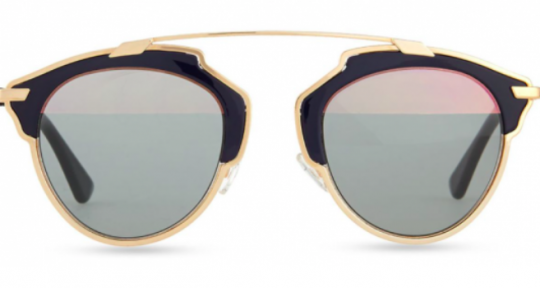 Brow – Bar Sunglasses
The brow bar sunnies are a big hit this summer! This "cool" look is not for everyone – the stylish characteristic can be described as a little edgy for those who are more into the classic shapes. However, if you want to switch it up, this contemporary look will be seen everywhere and will for sure get you many compliments! 🙂  Check out these Ray Ban's for an affordable pair.
Eco – Conscious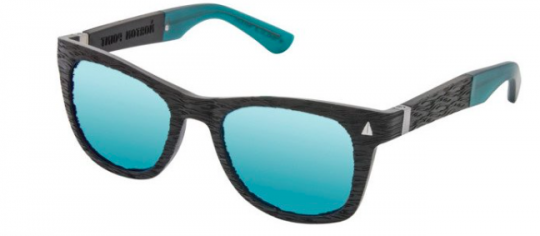 Who says you can't look good and do good at the same time? These sunnies are made from recycled ocean plastics – you can wear them knowing that you helped clean up the ocean. The frames are stylish, comfortable and light! Find them here.