Today we will be talking a topic everyone (we hope!) enjoys – Ice Cream!!! Did you know that July is ice cream month? Yes, we were ecstatic too! Lucky for you, the Eco 18 team will be writing an ice cream post (think recipes etc.) every Friday of the month!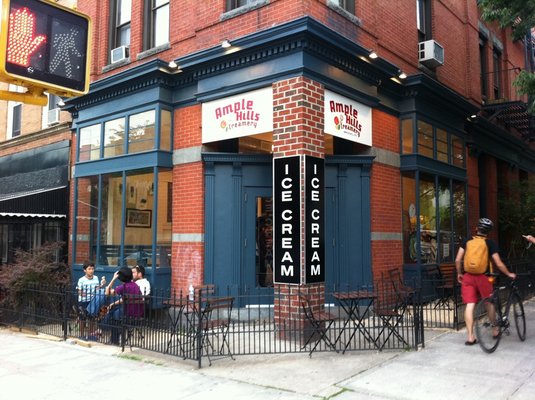 AMPLE HILLS CREAMERY
This ice cream parlor makes old-school creamy ice cream. Ample Hills was started by a former sci-fi screenwriter who quit his job to start a second career in ice cream. Ample Hills was also the first shop in New York to pasteurize its milk on site and one of the rare few, at the time it opened, to make its base from scratch. Pretty cool, right?! If you visit the location in the Gowanus, Brooklyn you can eat your ice cream on their rooftop!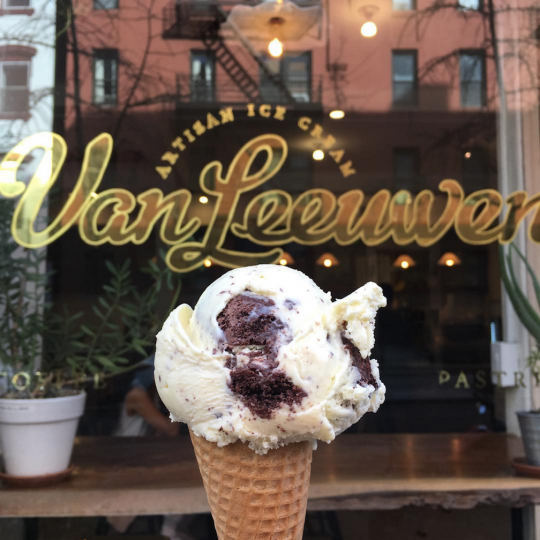 Van Leeuwen Artisan Ice Cream
One of our favorites!! This Green-Point based ice cream chain is booming– and everyone can enjoy it!! They even have delicious options for vegans – so yummy that you will look twice to really check if it is vegan. If you don't live by a nearby location (locations in Manhattan and Brooklyn) then be sure to check where the truck is parked for a scoop on the go!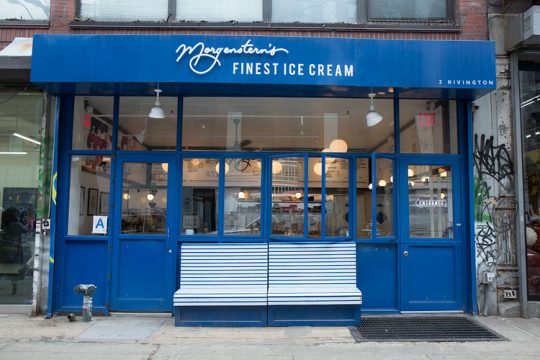 Morgenstern's Finest Ice Cream
Have you heard of black ash ice cream? You can get it here but be ready to wait almost an hour on line for it. And yes, if you're wondering, it will all be worth it!! This ice cream shop is known for its unique production method that ups the taste by decreasing butterfat and sugar content. The most popular flavors are raw milk, black coconut ash, and Vietnamese coffee.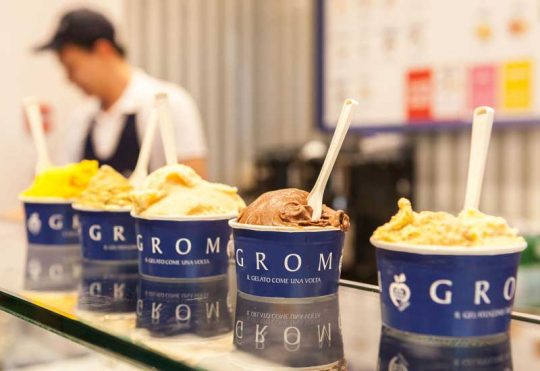 Grom
This is our go-to for Italian gelatos! Grom is an Italian chain that is now in a couple of parts of the NYC (some of the locations have a nice patio out in front ) – thankfully we don't have to travel to Italy this summer just for the yummy gelato! Thanks, Grom! J