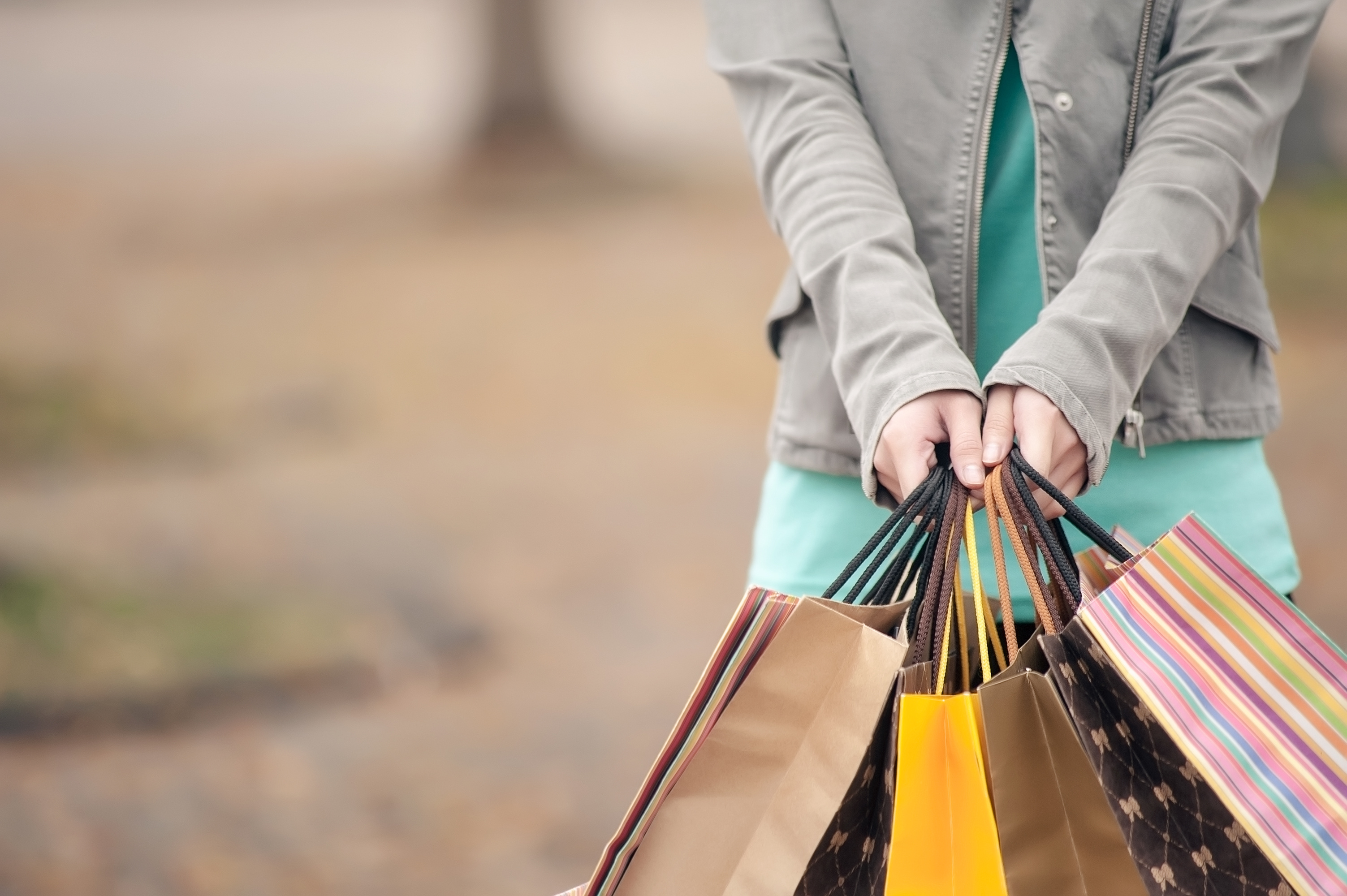 POST THANKSGIVING SHOPPING
In this consumer-driven world we live in today, it seems as if the day that is based on the principle of giving thanks and appreciating the good in the world has turned into something centered around shopping and wanting more. This Friday after Thanksgiving, eco18 challenges YOU to start celebrating this holiday from a perspective of thankfulness and generosity rather than indulgence. And to start off this day, we recommend ridding your mind of the upcoming holiday sales and deals that are about to be put forward, and to start supporting the brands that focus less on raking in the dough, and more on being kind to their employees and being considerate of the meaning behind this holiday by shutting their doors on Thanksgiving day.
A few brands that look past the opportunity of making money off of this holiday include:
1. Patagonia
2. REI
3. Nordstrom
4. T.J. Maxx
5. Costco
When retailers were asked why they chose to close down on Thanksgiving Day, most corporations expressed that they felt employees and customers should be given the chance to spend the holiday with their families without having to worry about working or shopping. In a recent study, it was determined that about 57% of the population disapprove of the idea of stores opening on Thanksgiving, and only 16% actually favoring this holiday opening. With this, it is important to note that companies are taking a big risk by closing their doors for the day, seeing as how most "Black Friday" deals are starting earlier and earlier, and closing on Thanksgiving means turning down shoppers who are trying to get a head start.
And while they may risk losing business by shutting down the day before the biggest shopping day of the year, eco18 would like to applaud all stores who choose to do so in an effort to reestablish what Thanksgiving is about. So put your wallet back in your bag, and your shopping list away. Instead, take this day to relax at home and spend your time with those who you love most. And most importantly, remember why you are grateful and remind your loved ones why they are so dear to you.