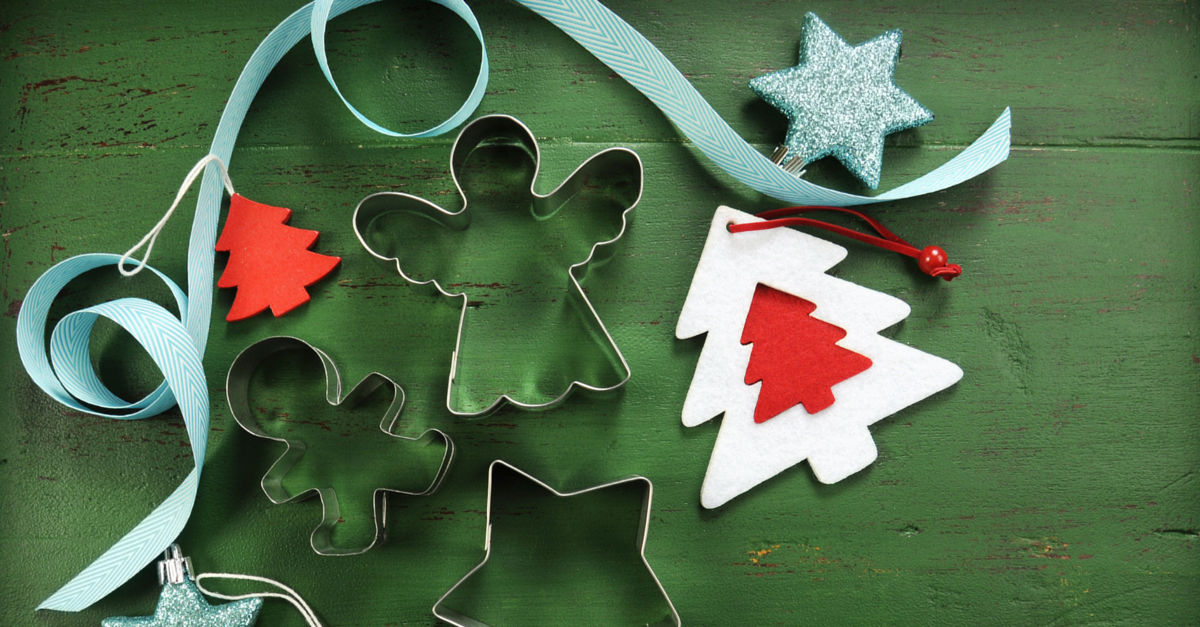 Top Five Holiday GIY Picks for December
The holiday season is officially here! We hunted down the best Green-It-Yourself (GIY) projects on Pinterest. Now that the holidays are coming up, we have been keeping an eye out for the best projects to keep your children happy, spruce up your home and get you in the holiday spirit! And. like always, these fun GIY projects are great ways to incorporate some green into your home and without breaking the bank! These were the top repined pins from out GIY board. Enjoy!
If you have any great DIY projects and want to share post it below. Also, if you try any of these GIY picks yourself, please send us a photo, we'd love to see!