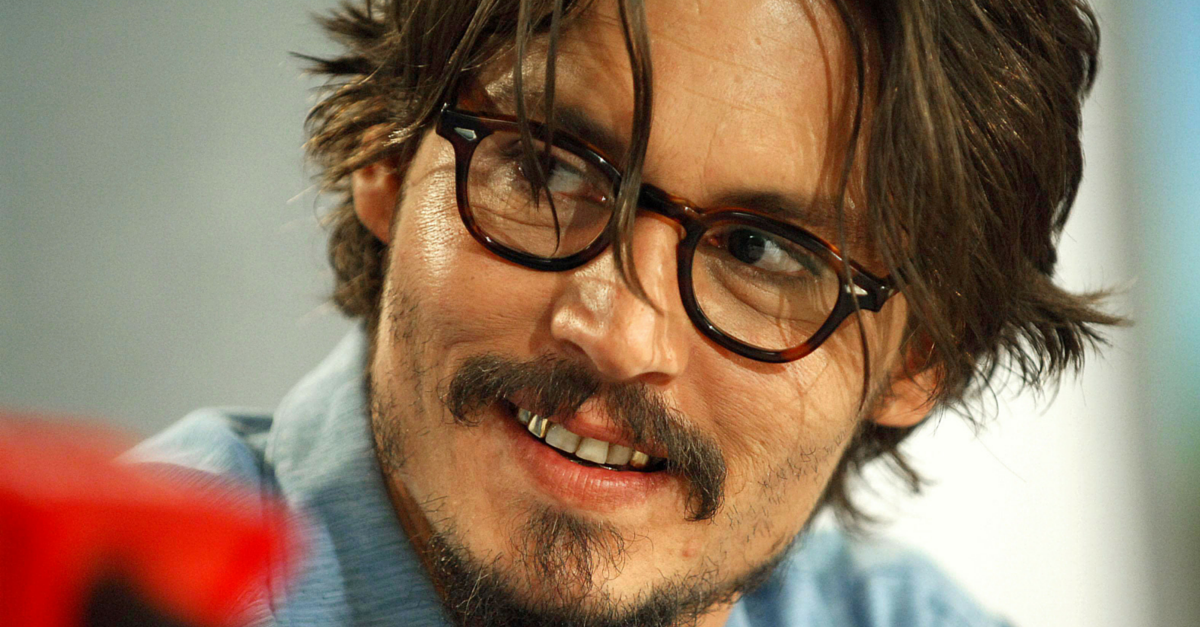 Five Eco-Friendly Celebrities Houses
Most celebrities invest their fortunes in over-the-top real estate (MTV Cribs, anyone?). But, there are a handful of Hollywood activists that have taken green living to heart, and practice sustainable living by turning their lavish homes into eco-friendly sanctuaries! This week, eco18 rounds up five socially-responsible celebrity homes around the world. With no spare on the energy-saving details, these celebrity homes are guaranteed to make you green with envy.

Julia Roberts When it came to designing her over-sized, 6,000sq ft. home, Academy Award winning actress Julia Roberts spared no cost in creating an eco-friendly home for her husband and two children. A reported $20 million green renovation went into her palatial sun-drenched home in Malibu, which is covered with three roof's worth of solar panels to harness the climate's natural energy. The mansion is covered ceiling to floor in recycled tiling and sustainable building material with a million dollar price tag on energy-saving home appliances. She told Life & Style, "Motherhood is the big reason I started thinking more critically about the environment and global warming."
Johnny Depp By now, you've see Johnny Depp on the silver screen in Pirates of the Caribbean, but did you know Johnny Depp turned his own piece of paradise in the Bahamas into a self-sustaining habitat completely run on solar-hydrogen power? Depp enlisted the help of project developer Mike Strizki to turn his lavish 35-acre hideaway in the Bahamas for the price tag of $500,000. Strizki's system works by converting sunlight to electricity, which is then used to meet the energy needs of the home. And, it's reported that many of Depp's green habits have rubbed off on Pirates co-star Orlando Bloom as well!
Alicia Silverstone It appears that 1995's Clueless star Alicia Silverstone isn't clueless about green energy in the least! Known for her efforts as an animal rights and environmental activist, Silverstone's LA home exemplifies her unsurpassed stature in the green community. In a recent interview with InStyle, she tells the magazine how her and her musician husband, Christopher Jarecki, are taking steps to make her living space a green oasis. She tells the magazine,  "Everything we've brought into this house is environmentally sound." The foundation of her home  starts with energy-saving appliances, solar-paneled roofing and recycled materials from ceiling to floor. And, with the recent installation of a well-engineered heating and cooling system, her home now draws half as much power from the grid as it used to. Then, she adds the finishing touches with eclectic home furnishings and decor made from natural materials, enlisting the help of LA designer, Sasha Emerson.
Rachel McAdams Since launching her eco-website, Green is Sexy, in 2010, a website devoted to sharing simple, eco-friendly tips and advice, Rachel McAdam has become the Hollywood poster child for green living. But, it's her home in Toronto that's really impressive. The Canadian-born actress has renovated her home to be fully powered by Bullfrog renewable energy. And, parked in that garage of hers is a eco-friendly Prius and the bicycle that she often rides around town. Keeping a low profile in Toronto, McAdams dreams of one day raising her family on a farm–and has become self-admittedly OCD about unplugging any electrical device with a plug!
Adrian Grenier While we often associate the 34-year-old Entourage star with the bright lights of Hollywood, Adrian Grenier is a full-bred New Yorker. Since 2005, Grenier has been quietly renovating the Victorian house in Brooklyn's Clinton Hill neighborhood to suit his green lifestyle. A long-time advocate in sustainable living, he has installed roofing with solar panels as well as insulated walls with recycled denim. And, with a little help from Brook Landscape, he turned the adjacent carriage house into a luscious rooftop garden. He tells Nowness.com <http://Nowness.com/> ,  "One reason I love New York is that it's so primed for green growth. I've been lucky enough to have a lot of green around me growing up. I always envision the city having more around: utilizing rooftops, ripping up sidewalks and planting trees."