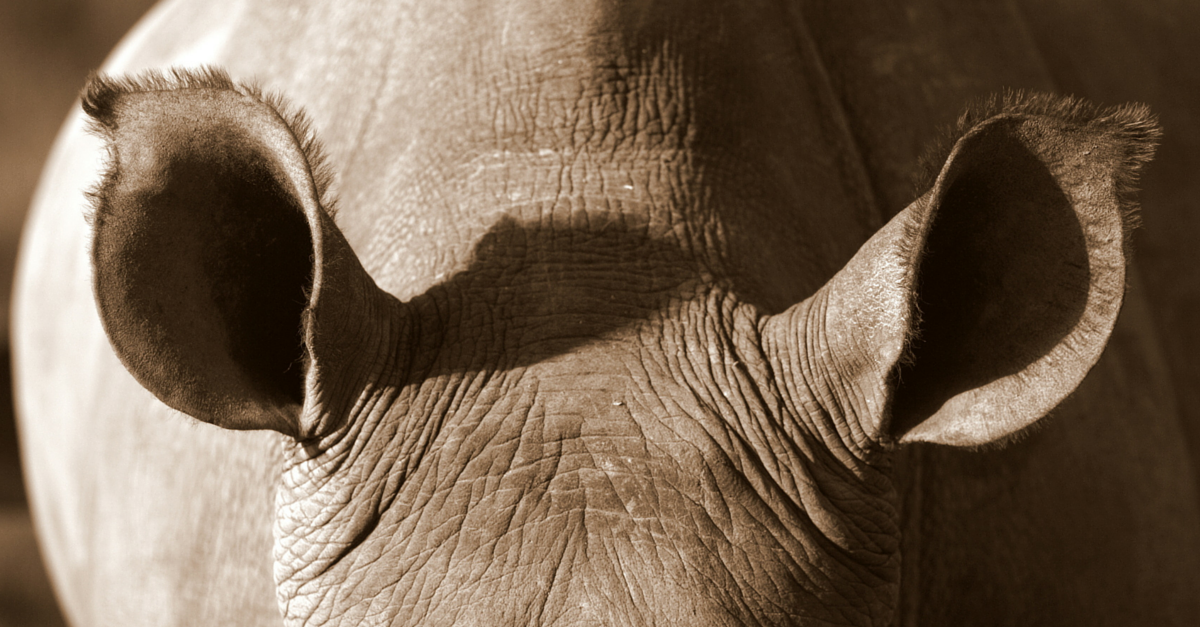 Endangered Species
With the tragic news recently that the Western black rhino is now extinct in the wild, it's worth highlighting the issue of endangered species in hopes of saving other animals. Since 1961, the World Wildlife Fund has worked towards that precise goal. Their mission is "to use the best conservation science available and work with people to find solutions to save the marvelous array of life on our planet."
The news is not all bleak, however, and efforts by the WWF and like-minded organizations have paid off. In 2011 there have been reports of a number of species saved from the brink of extinction. Hopefully the economy will rebound in the New Year and charities will begin to see an uptick in vital donations to continue their efforts.
Charities focusing on combating the extinction of species often target the flagship species listed below – recognizable animals whose habitats and livelihoods have become severely impacted through urban sprawl and unsustainable practices – such as hunting, logging and fishing. While they are the symbol of the plight that many species face, it is worth recognizing that many of them face extinction rates 100 to 1,000 times higher than the expected natural rate.
Feeling like you want to rush out and help save these or other endangered species? Read this great 10 Easy Things You Can Do Guide from the Endangered Species Coalition or read more at the US Fish & Wildlife Endangered Species Program page.
Flagship Species: Click to learn more!