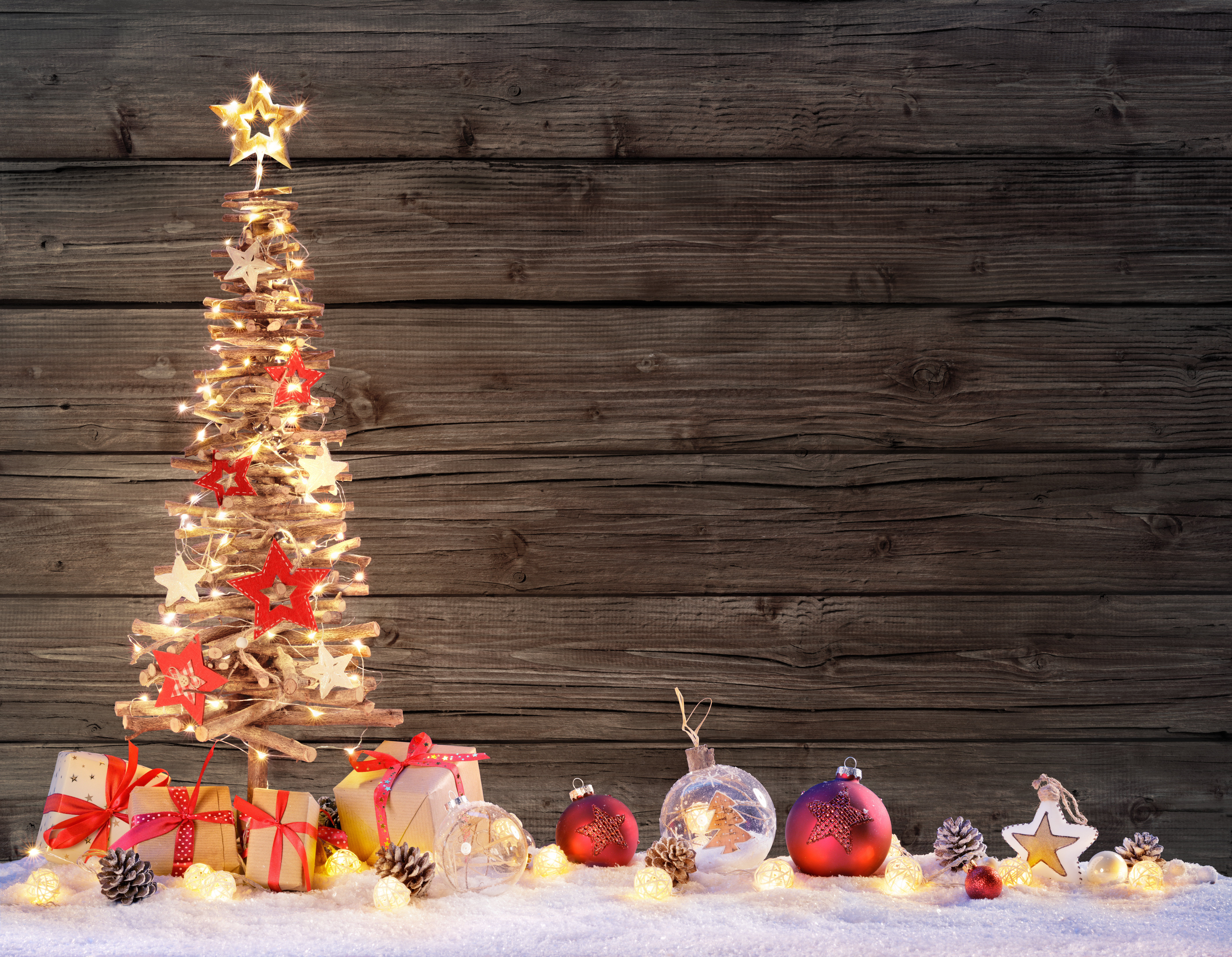 ECO HOLIDAY GIFTS: IDEAS FOR HIM
Today we have a list of eco gift options for the men in your life! People say it's easier to shop for men than it is for women but we can't say we agree with that! Leave us a comment below and let us know if you decided to get any of our suggestions.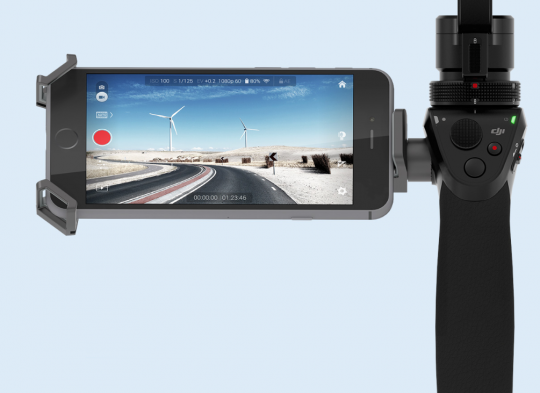 Osmo Mobile Handheld Motion Stabilizer
Nowadays everyone is an aspiring filmmaker, and this gift will no doubt help even the most cinematically-challenged up their game and create a work of art. Osmo Mobile's motion stabilizer turns your smartphone into a professional cinematic experience. Great for outdoor captures and travel. See you at Sundance!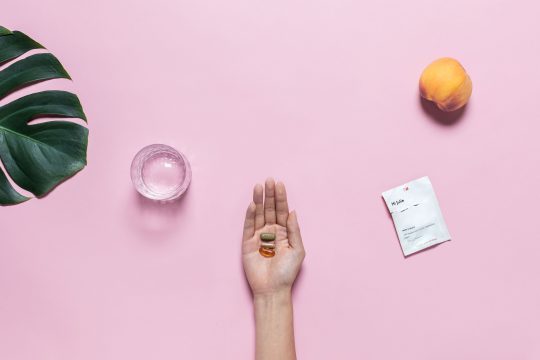 Vitamin shopping is a huge burden not only on time but on cabinet space. This gift sends the recipient healthy vibes, let's them discover their unique cocktail of supplements. The experience on the app is actually fun, and the travel-sized sachets are convenient for those of us who are constantly on the go.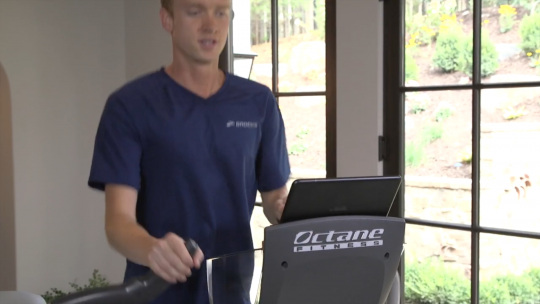 Move over, Elliptical, The Zero Runner exercise machine has set out to reinvent the walking and running experience. It's the latest technology in natural strides, perfect for keeping the runner in your life off the icy winter streets this season.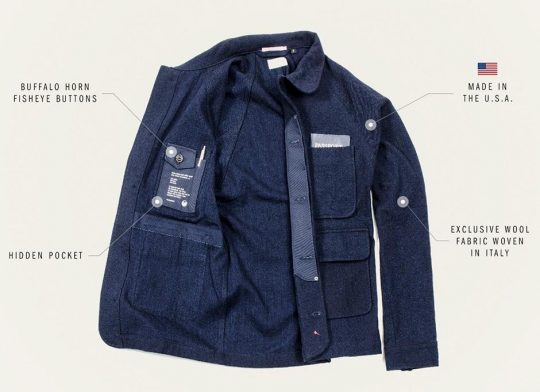 Nothing like a dark blue indigo jacket to stay chic and warm this seasons. Apolis is a B Corp and their name means "Global Citizen." The brand and business structure is designed to use business to power economic opportunities.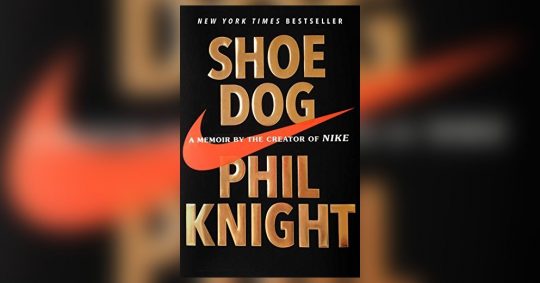 Nike's motto is "If you have a body, you're an athlete." This book tells the story of the founder, Phil Knight, whose unique blend of athleticism, ingenuity, and entrepreneurial ambition led him to create the most successful apparel company in the world.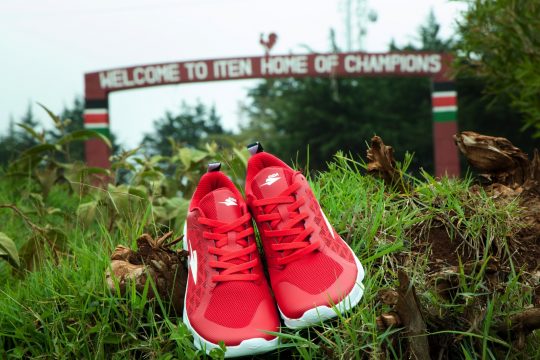 This challenger apparel brand is giving larger brands a RUN for their money. Enda Sportswear is on a mission of social change, they create performance-minded shoe designs which support economic development in Kenya.